Coating Services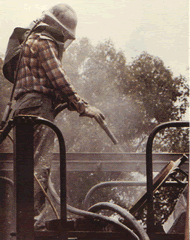 The Rail Services coating department offers a full line of applications for tank cars and covered hopper cars, including, but not limited to the following:
Exterior Painting
Interior Linings (Low, Medium, and High Bake)
Lining Repair (Patch, Welding, etc.)
Lining Removals
Lining Inspections
Spark Testing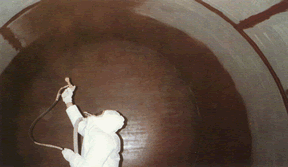 We use a steel grit blasting media with a full recovery system as our primary source for blasting. Modern instruments are used for all process controls, testing and inspections. Coating applications are available for most major coating manufacturers. All coatings are applied to manufacturers specifications and to customer satisfaction with quotations available upon request.